WE BELIEVE KNOWLEDGE IS POWER AND WE WANT TO GIVE YOU THE POWER YOU NEED TO ACHIEVE YOUR GREATEST POTENTIAL
- The FASTFOILS™ Team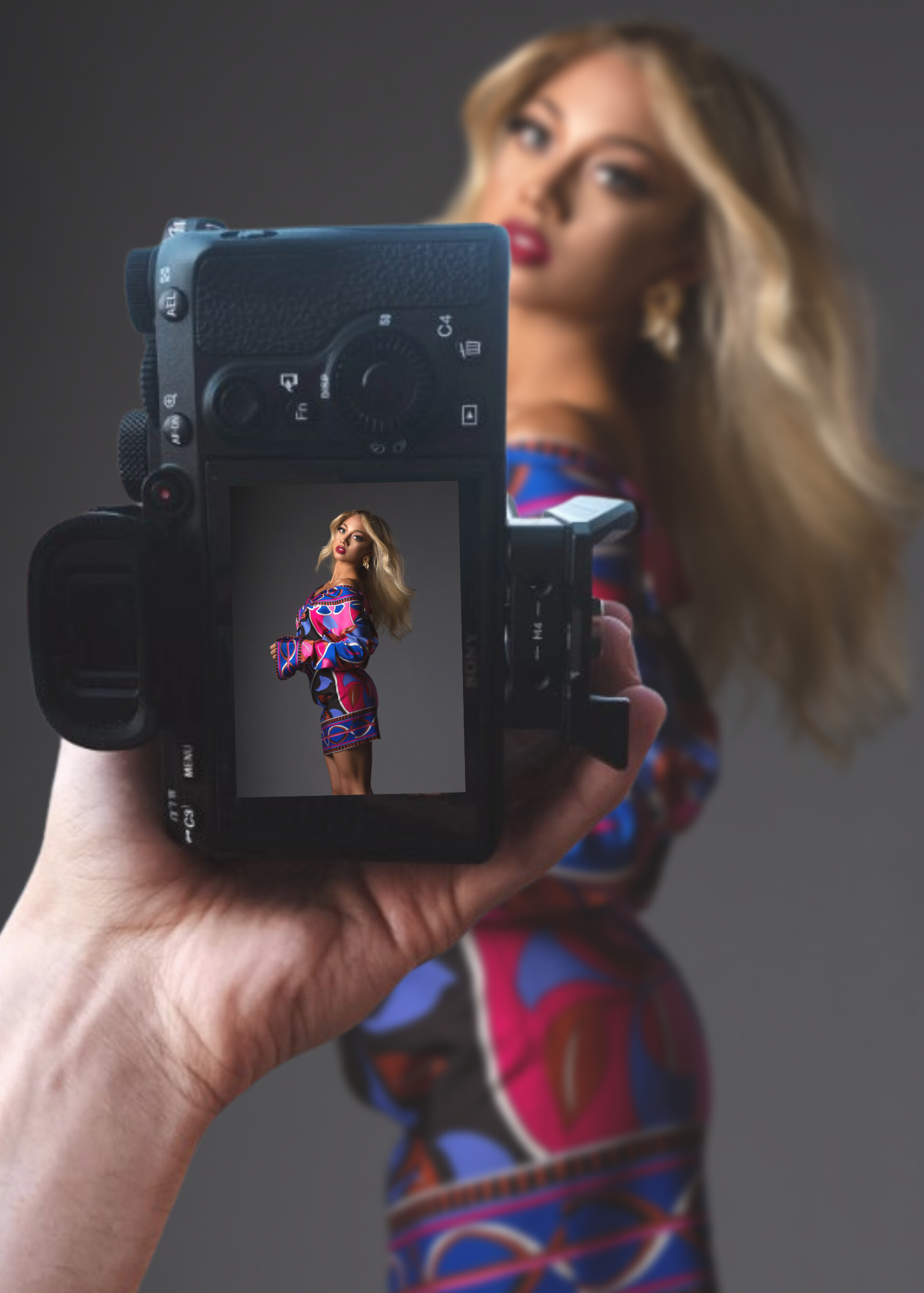 FREE EDUCATION
Join FASTFOILS™ Founder, Ben Barkworth and Director of Education, J Ladner to learn about FASTFOILS and the point of difference of our high-performance foils to help you work more efficiently and generate more revenue.
In our free sessions, you will learn pattern and placement of our signature looks from our World Cities Collection.
Registration includes a chance to win a Limited-Edition J Ladner Brush Set.

July 31 | Pattern & Placements: High Contrast Brunette with guest artist Cherry Peterbirnk
Watch on the demand at the link below >>


August 28 | Pattern & Placements: Efficiency with high-performance foils and our weekly look
Watch on the demand at the link below >>


September 18 | Pattern & Placements: Patterns when creating natural dimension in dark dense hair
Watch on the demand at the link below >>

October 9 | Pattern & Placements: Patterns when creating low lighting and adding in depth for the fall with guest artist and ambassador Hunter Walden @hairxhunter
IN-PERSON CLASS October 16 | VANCOUVER, CANADA |
FASTFOILS Freedom Class - A Look & Learn featuring J Ladner
October 30 | Pattern & Placements: Creating VIVID DREAMS with our Unicorn Palette by FASTFOILS with guest artist and ambassador Jon Simpson @thehueguru